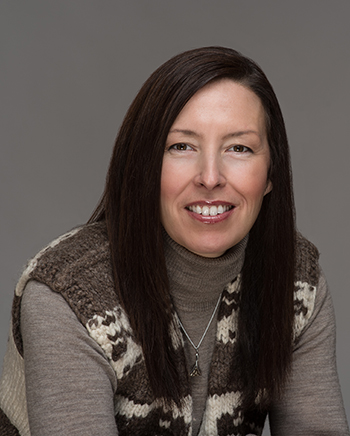 'Uy' skweyul si'em 'nu siiye'yu. Peye'tunaat thunu hwulmuhw sne'. 'I' Lyla Harman tunnu hwunitum'alh nu sne'. Good day friends and relatives. My traditional name is Peye'tunaat. My English name is Lyla Harman. I have mixed roots of Cowichan, Shuswap, English and Scottish which strongly influence my wholistic world view of balancing the physical, mental, emotional and spiritual aspects of my personal and professional life. I am a registered clinical social worker with the BC College of Social workers (#11070), specializing in supporting individuals, couples, and families healing from trauma. My healing journey is inspired by Virginia Satir and I follow this passion in my work on the Satir Institute of the Pacific Board of Directors and In January 2018, I took a leap of faith and opened Cedar Wellness Counselling and Consulting – a private practice based on trust, professionalism, intuition and collaborative wisdom. This is a sacred space of healing to honour inner wisdom, growth and new possibilities. I invite you to connect with any thoughts, feedback or questions.
In 2006, I completed my Masters from the UBC School of Social Work with honours and began 11 years of work at Cowichan Tribes as a counsellor and clinical supervisor. This experience gave an opportunity to develop an eclectic and holistic expertise. I am confident working with complex trauma, grief, crisis response, healing from the impacts of Indian Residential School, anxiety, boundaries, sexual trauma, self-esteem, and personal growth.
Each year I challenge myself with personal and professional growth including the following areas: sandtray therapy, Satir Family Systems Therapy, EMDR, non-violent communication, suicide prevention, and currently mediation.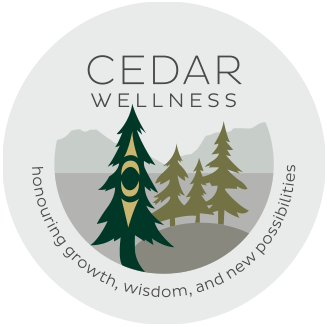 Contact Lyla Today To Schedule An Appointment